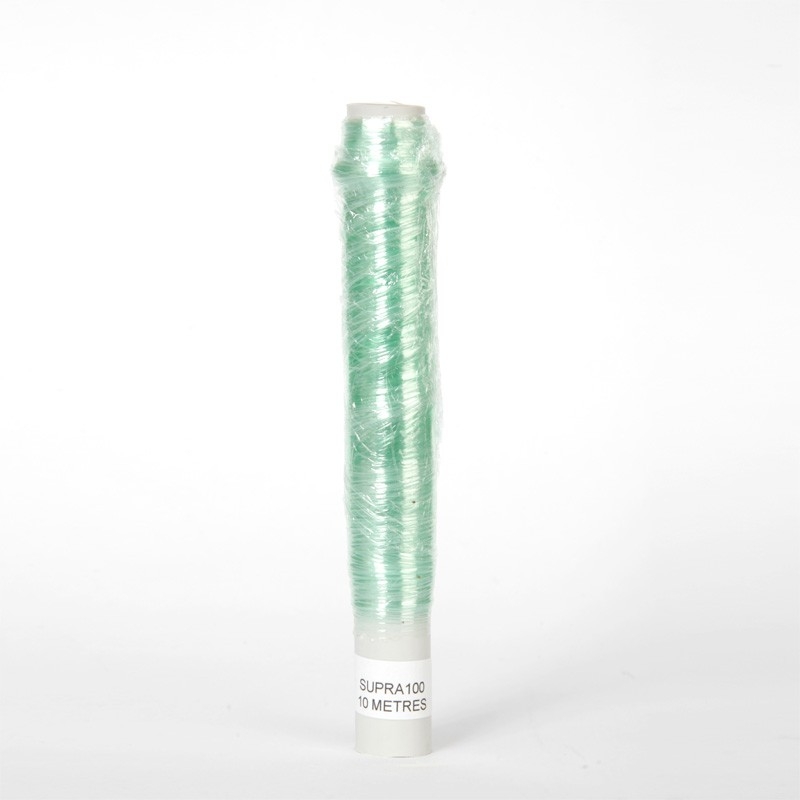  
Supra 250
Technical bandage used for the heel spur treatment, designed to protect the Epical cream : Supra100.
Prevent from stains and avoid dying out.
Description
Technical bandage to protect the Epical cream
The use of Epical cream to treat the heel spur requires a very good bandage wrap.

To help you, we put at your disposal this technical polyurethan, that will leave the area safe.

Moreover, it will prevent the cream from dying out.

Apply the cream with the provided spatula and on the heel a small amount of epical cream. Cut approximately 12/14 cm of pad.

After applying the cream on the heel and making the bandage, you may use a cut old socks to protect it.

The technical quality of this bandage helps to protect the Epical cream in a clean and efficient way.
Find out more about the heel spur >>

Always test a bit of the product before using it all over.

Not exceed the recommended daily dose.
Products should be stored out of the reach of children.
Don't exceed the daily dose
Keep away from children reach